About Beans in Things
"Have you tried putting Beans' in it?"
After we made our first head in 2019, Beans in Things started in 2020, with just a few mesh eye designs and custom fursuit head bases. Our line has now grown to over 150 different eye mesh options, a continually expanding line of head bases, many kinds of mesh and build materials, specialized tools, project kits and more!
With a focus on cartoon style costumes and supplies, Beans in Things creates vibrant, durable parts and kits from high quality materials, ideal for new crafters and members of the online furry fandom community. Based near Portland, Oregon, Beans in Things is a small business connecting inexperienced artists with the media to bring out their inner animal!
Our products are found on our website, as well as Etsy and we are now vending at furry, comic and anime conventions, selling our products along side our partnered business, Weasels on Easels, around the United States.
Our continually growing line of products includes pre-made fursuit heads and parts, and a variety of fursuit crafting supplies mostly focused on newer, inexperienced makers. Our goal is to bring the hobby of fursuit making to the paws of new community members to create lasting memories and contribute to the ever growing expanse of community creativity. Our product line includes:
Head bases and Kits
Teeth, Tongues Etc
Upholstery and EVA foam
Eye Mesh and Frames
Sewing materials
Fabrics and Faux Furs
Specialty Tools
3D Printing Files and Parts
Tutorials
 and much more!
Explore our Gallery to discover our past works, new projects and current menagerie of crafting supplies. Check out our Contact page to get in touch, read our FAQ and see our upcoming events schedule. Procure new skills and guidance through your projects on our Tutorials page, and as always, "Thanks for putting Beans' in your project!"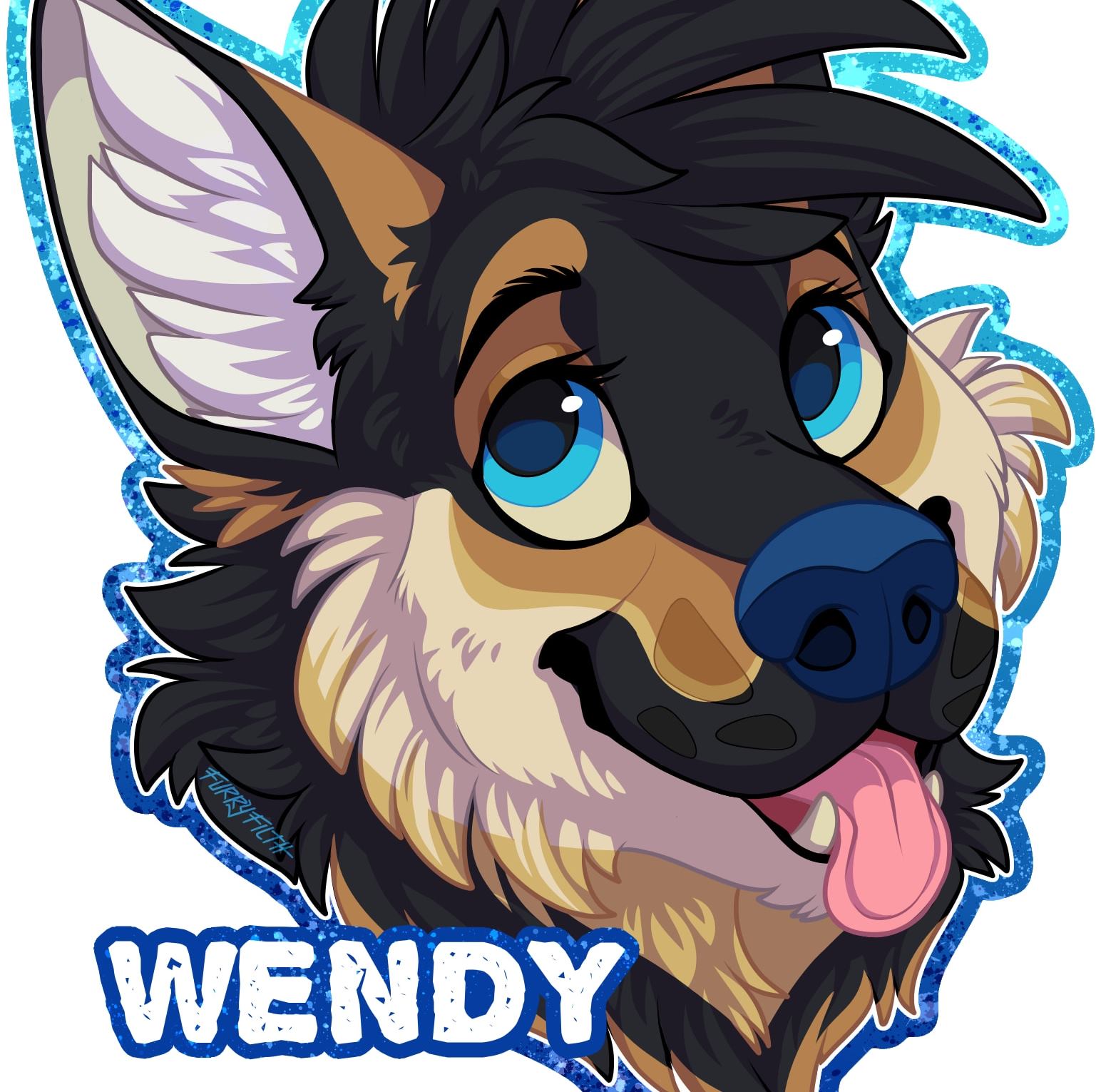 Beverly aka Wendy
Artist, Product Creation and Customer Service
Wendy is the creative flair behind Beans in Things. Owner and head artist, she spends her days designing, packing and restocking products for the webstore and cons. Her fursona, Beverly, is a reach back to her native valley girl roots, which has been a heavy influence in her work. When not creating, working her other job or spending time with family, Wendy is hiking, swimming or kayaking in the beautiful Pacific Northwest region she now calls home.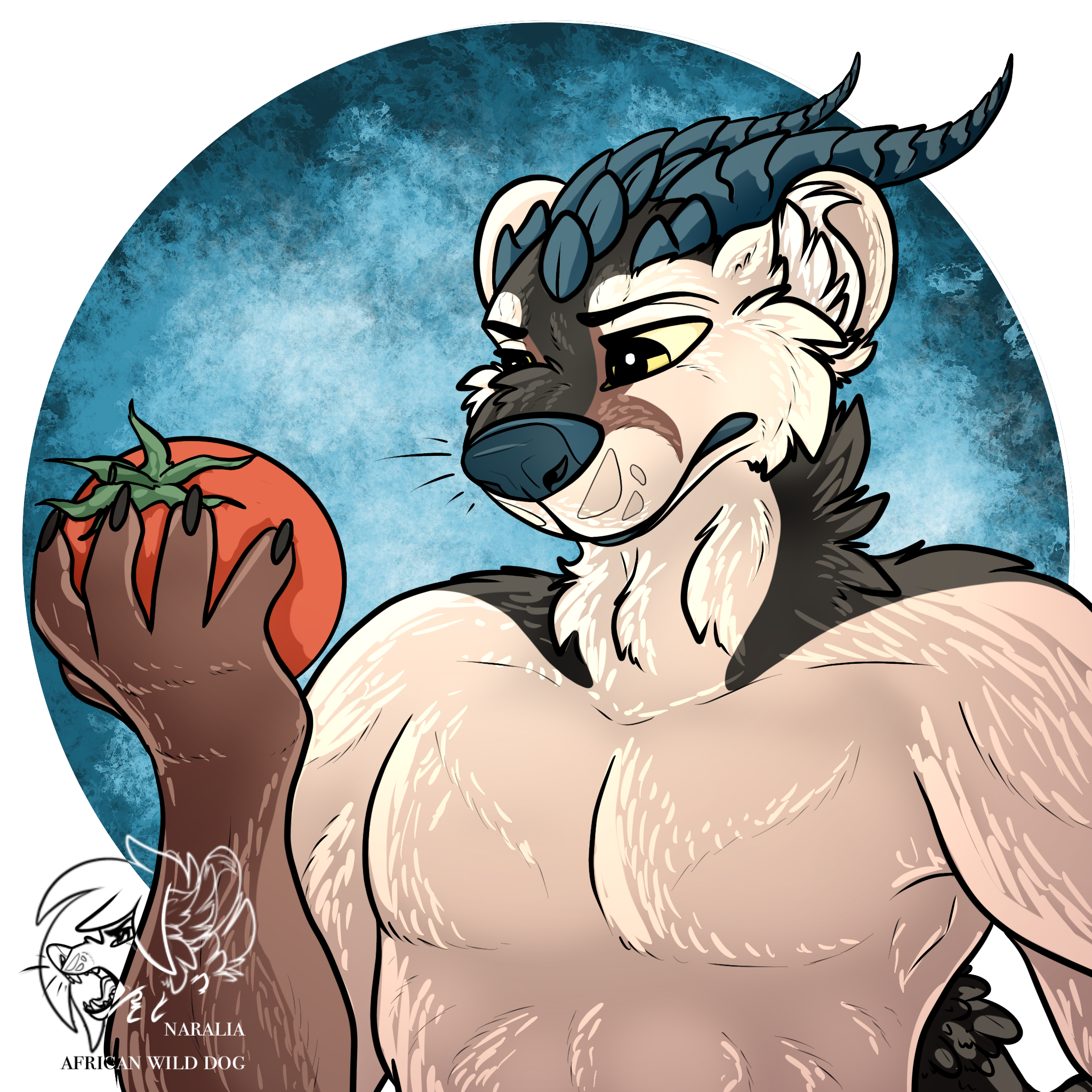 John aka Arctonyx
Casting, Shipping, Logistics and Conventions
Arctonyx is a cheerful, creative artist with 5 years of experience both as a fursuit maker and as a mold-maker/caster. He handles most of the order fulfillment, shipping, 3D printing, molding and casting for Beans in Things bringing a wide variety of items to life through thermal plastics, resin, silicone and foam. He also handles vending, some customer support and brings Beans in Things wares to the cons he vends with Weasels on Easels.